2023 Poulsbo
Bloody Mary Krawl
11/26/2023
Registration will be opening SOON, so please follow us on Facebook/Instagram for any updates
We look forward to supporting our local restaurants with you! Cheers!
Again…Please follow us on Facebook for any updates.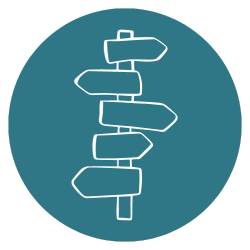 DISTANCE
Start and end your Krawl at the Location of your choice on DataBar!  Krawl, stumble or walk the route and enjoy all 6 locations.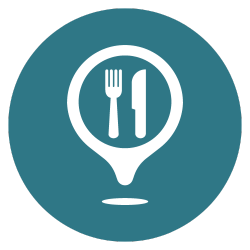 6 STOPS
Slippery Pig, Green Light Diner, Tizley's Europub, Dalla Baia, The Loft and The Brass Kraken.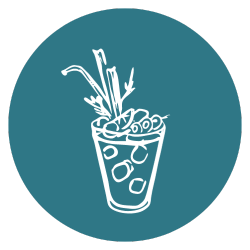 VODKA+TOMATO JUICE = BLAST
Each location will serve you their Bloody to start your morning off right.
Wait…what? There's also an awesome Lone Star Donut included, now we're in heaven.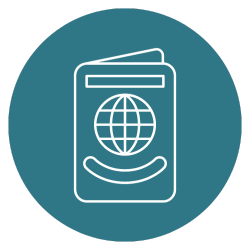 PASSPORT
Own your Passport to FUN!!
Visit all locations, collect stamps, and drink your Bloodies. Then return to your first stop to Vote & receive your LAST Bloody!
POULSBO BLOODY MARY KRAWL REGISTRATION
PRICES & INFO
Poulsbo Bloody Mary Krawl registration includes entry, 7 Bloody Mary's, PBMK sticker, and Passport to Fun.  After the initial entry deadline the price increases from $45 to $55 (see the link below for details).  The PBMK is limited to the first 1,500 runners registered, so register early.
P'BO BLOODY MARY KRAWL HOODIE OR FLANNEL
ORDER UPON REGISTRATION
Order your COZY Hoodie ($40) or Flannel Shirt ($45) to wear on Event Day with your Poulsbo Bloody Mary Krawl ticket before the initial entry deadline. Ordering is not available on race day.
*Sizes 2XL and above are an additional cost
PBMK PASSPORT & FLANNELS PICKUP
BEFORE THE PBMK AT SLIPPERY PIG BREWERY
To avoid long lines the morning of the PBMK, we recommend Passport pick-up on Saturday (prior to Sunday's Event) from 9:00 AM to Noon at the Slippery Pig Brewery. If you can't make those times, don't worry! You can always pick up your Passport to FUN the morning of the Krawl at your starting location.